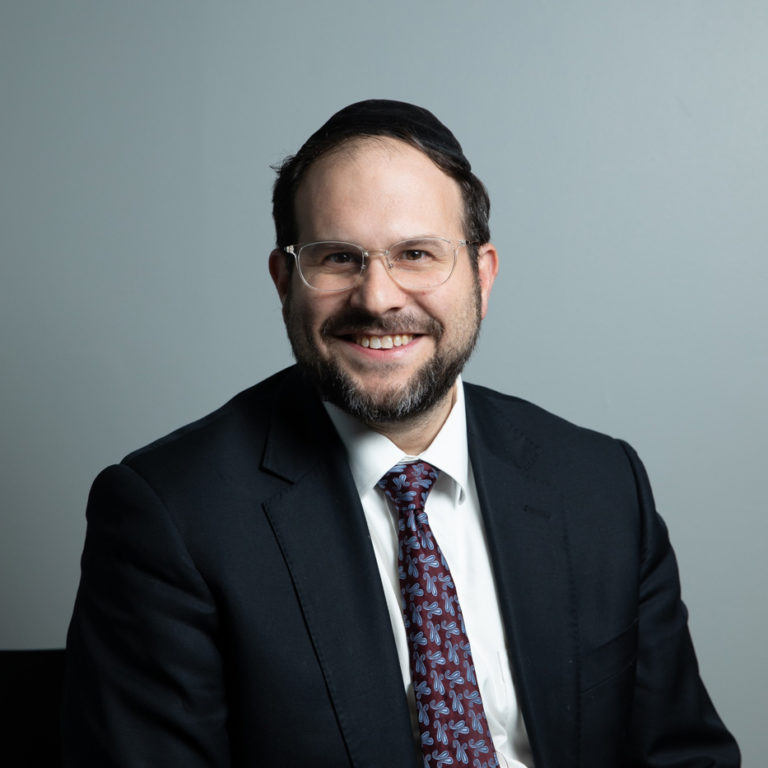 General Studies Principal
Rabbi Doniel Staum is the principal of General Studies at Ohr Naftoli and a rebbe at Heichal HaTorah in Teaneck, NJ. He has semicha from Rabbi Berel Wein and Yeshiva Shaarei Torah, and an LMSW from Fordham University. He was a community rabbi for over a decade, and has been involved in education as a guidance counselor in various yeshivos, as well as a high school literature teacher, and rebbe of different grades.
Rabbi Staum is a noted author and sought-after lecturer and has presented on both Judaic and educational topics throughout the United States, including at numerous Torah Umesorah Conventions and the Agudah Convention. Rabbi Staum has published articles and books about education and Torah living in contemporary society.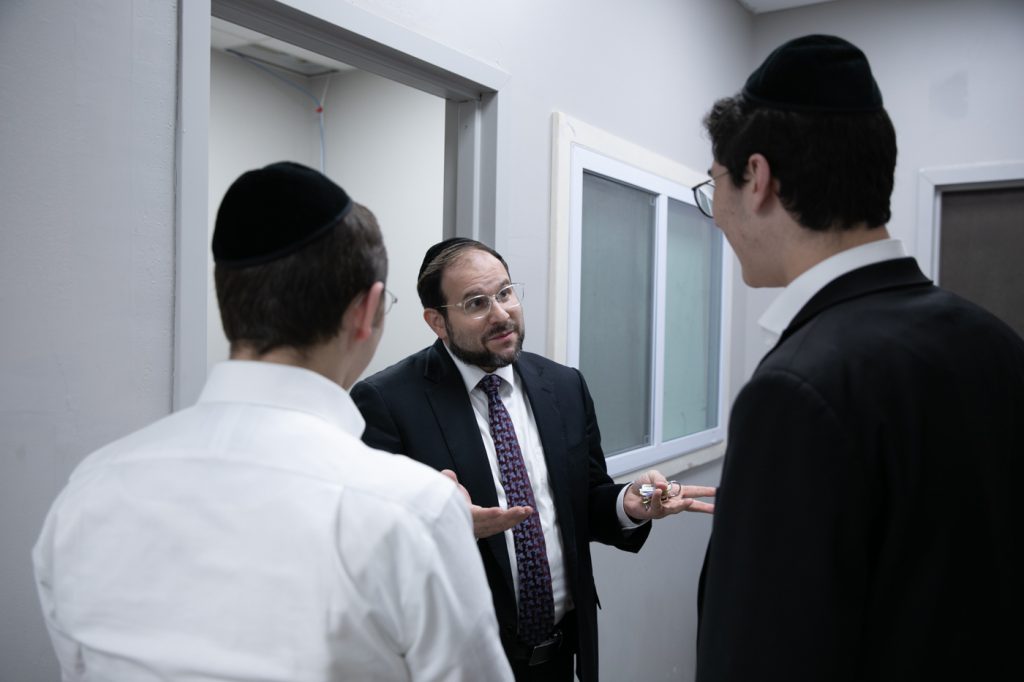 Yeshiva Ohr Naftoli, New Windsor has partnered with LifePrep to enhance our general studies department. Under the capable leadership of our General Studies principal and the LifePrep Education System, we are providing a highly personalized and effective curriculum that focuses on material that is relevant to the bochurim. Courses focus on practical life skills and their future implementation.
LifePrep instructors are all bnei Torah and highly experienced in their individual fields, using their expertise to provide lessons that are both interesting and engaging. The customized lessons meet core requirements and include the courses necessary for the NYS Regents diploma. This program is a worthwhile investment in our talmidim and is backed by Gedolei Torah, Roshei Yeshiva and Mechanchim.
Click here to learn more about the LifePrep Education System.