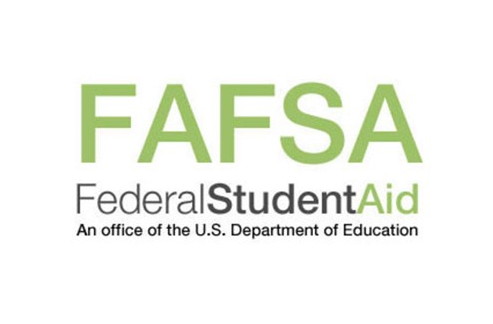 Yeshiva Ohr Naftoli, New Windsor is an accredited AIJS institution, providing a post-secondary education leading to a Classical Talmudic Studies Degree/First Talmudic Degree. All Yeshiva Ohr Naftoli Beis Medrash students are required to submit a FAFSA form annually which can be accessed here.  If you have questions or need assistance in filling out the FAFSA form, contact slevi@ohrnaftoli.org or call 845.784.4020 ext 200.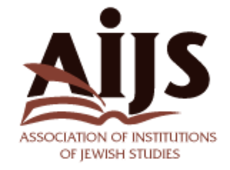 Since 2016, Yeshiva Ohr Naftoli is accredited by AIJS, a nationally recognized accrediting agency, and is approved to offer the First Talmudic Degree. Institutions that earn accreditation are highly regarded as quality programs of higher education.
Association of Institutions of Jewish Studies
500 West Kennedy Boulevard
Lakewood, NJ 08701
Email: info@theaijs.com
www.theaijs.com
Phone: 732-363-7330
Association of Institutions of Jewish Studies (AIJS) is an accrediting organization recognized by the U.S. Department of Education (USDE). The federal government requires that a program be accredited in order for students to be eligible for federal grants and loans or other federal funds and when they allow students to sit for state licensure examinations in some professional fields.